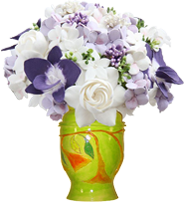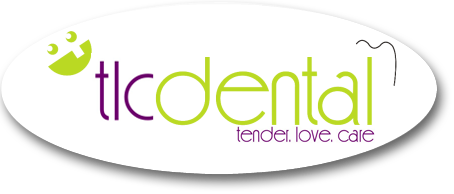 TLC Dental: The Dental Clinic in Dwarka
Dr. Surbhi Arora is an experienced Dentist in Dwarka running TLC Dental Clinic in Dwarka since 2006 and is popular among her patients for highest quality of care and personalized treatment
At tlc dental our motto is ??Tender Love Care, which is what our name signifies and which is what we want to provide to every patient of ours. We want to eliminate the fear associated with a dentist, from the hearts of our patients. We want to provide them good services with a difference and that difference is, the tender human touch associated with each of our service. We aim at bringing a smile on people's face when they think of us.

We provide complete solution and guidance for all the dental problems to all our patients. When you visit our Dental Clinic, situated in Dwarka, Delhi, you can be sure about getting a perfect smile as it is our top priority. Our entire team of Dentists specialized in their own fields are dedicated to provide you with the personalized, gentle care that you deserve.

Treatments carried out at our both the dental clinics in Dwarka (our Dwarka Clinics at Sector-6 & Sector-7) are Root Canal Treatment, Braces (Invisible Braces available), Smile Correction, Dental Implants, Crowns and Bridges, Gum Treatments and Surgeries, Dentures, Teeth Whitening, Full Mouth Rehabilitation and Dental Care for Child and Elders.

Part of our commitment is to serve our patients includes providing information that helps them to make more informed decisions about their oral health needs. This website is a resource & we hope you'll find it useful and interesting.

Our facilities at TLC Dental (both sec-6 and sec-7) are equipped with state of the art dental equipment and technology to offer the best and most cutting-edge treatment. We provide comprehensive cosmetic, restorative and implant dentistry. All this combined with unsurpassed quality, distinctive design and individualized attention allow our patients to get the smile they deserve and want.

We also encourage you to visit our patient education videos which provide valuable information on dental procedures and treatment options.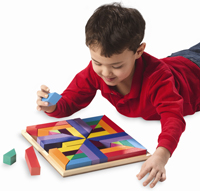 We specialize in pediatric dentistry. TLC Dental is the first and only clinic in Dwarka with an additional pediatric dental chair. Our clinic also has a warm, kid-friendly environment and caring staff, which helps ease the anxiety of the children. We have the expertise to educate child patients and their families and provide appropriate and excellent dental care to children of all ages. We frequently put up free dental check up camps and provide free oral examination cards to school going children.

we provide comprehensive dental treatment for children like pit and fissure sealant, anti-cavity treatment, orthodontic treatment for correcting malaligned teeth etc.


THE IMPORTANCE OF "MILK" TEETH

Life rarely gives us second chances to rectify any mistakes that we could have possibly made. MILK Teeth are considered to be one such chance.......Nature gives us two set of teeth- Primary or Milk teeth and Secondary or Permanent teeth. The general outlook towards milk teeth is that they are temporary teeth which are about to be shed and hence their upkeep is not important. This outlook is grossly wrong and needs to be changed. 'Milk' teeth are as important to infants and children as permanent teeth are for adults. Some parents do not realize that these teeth serve many other functions than biting and chewing.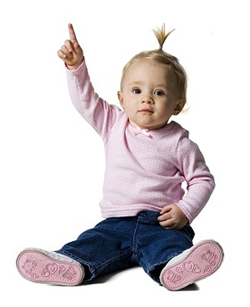 TOOTH CARE FOR CHILDREN

Many times, as parents, we are confused about the right oral care regimen for our children. There are lots of doubts like what is the proper way of brushing their teeth, since when should we start brushing in children, which toothpaste is the most important etc etc? Taking care of your child's teeth is definitely a necessary evil, tricky yet very important. A little awareness would go a long way in easing these anxieties......
Helpline: 011 69417203
+91 9250934586
Our Dental Clinic Branches:
Sector ??6